Counseling
Fertility Counseling: couple or individual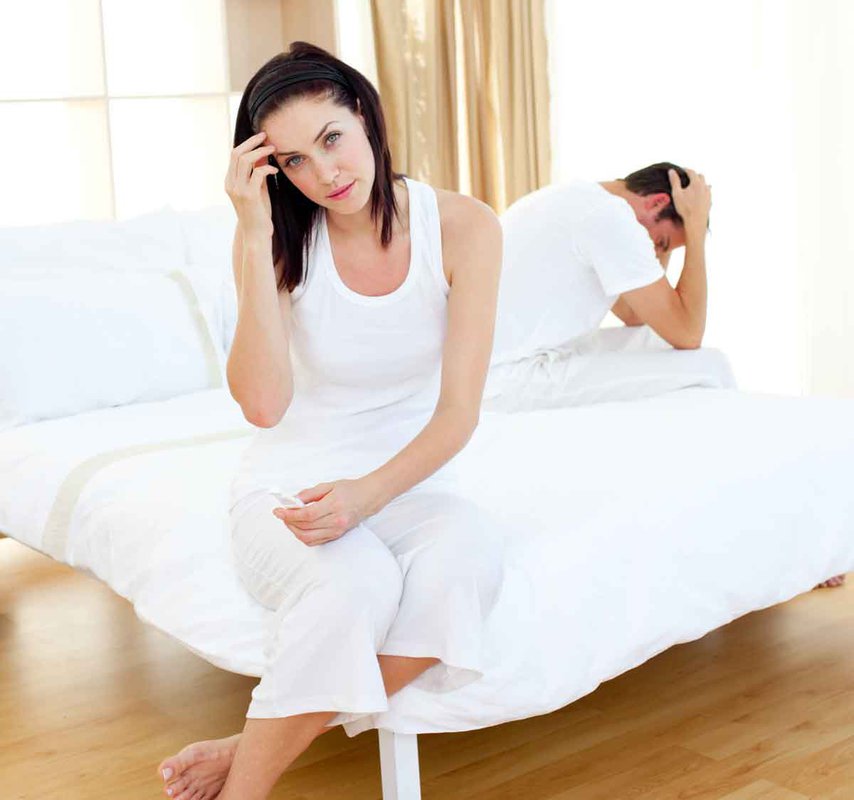 Objectives:
One of our main objectives is to reduce the stress, anxiety, and depression.
We also care about psychosocial issues such as familiar, social and laboral environment relationships.
In order to do that we employ different techniques, each one specific for one's necessities.
Coping skills training and skills development .
Facilitate the expression of emotions.
Relationship issues .
Gender issues .
Managing negative emotions , schock , sadness , guilt , denial, frustration.
Management techniques for obsessive thinking .
Training in relaxation and visualization.
Assertiveness.
Our services are adressed to:
TRA couples: hereto and homosexual
women without partner
women with early menopause or low ovarian reserve
male factors
Polycystic ovary syndrome
Implantation failure
Repeated Abortions
Patients with low response stimulation
Genetic problems
Receptors of gametes oocytes and/ or sperm
Receptors of embryos